Rough Script Pen Illustrator Brush Set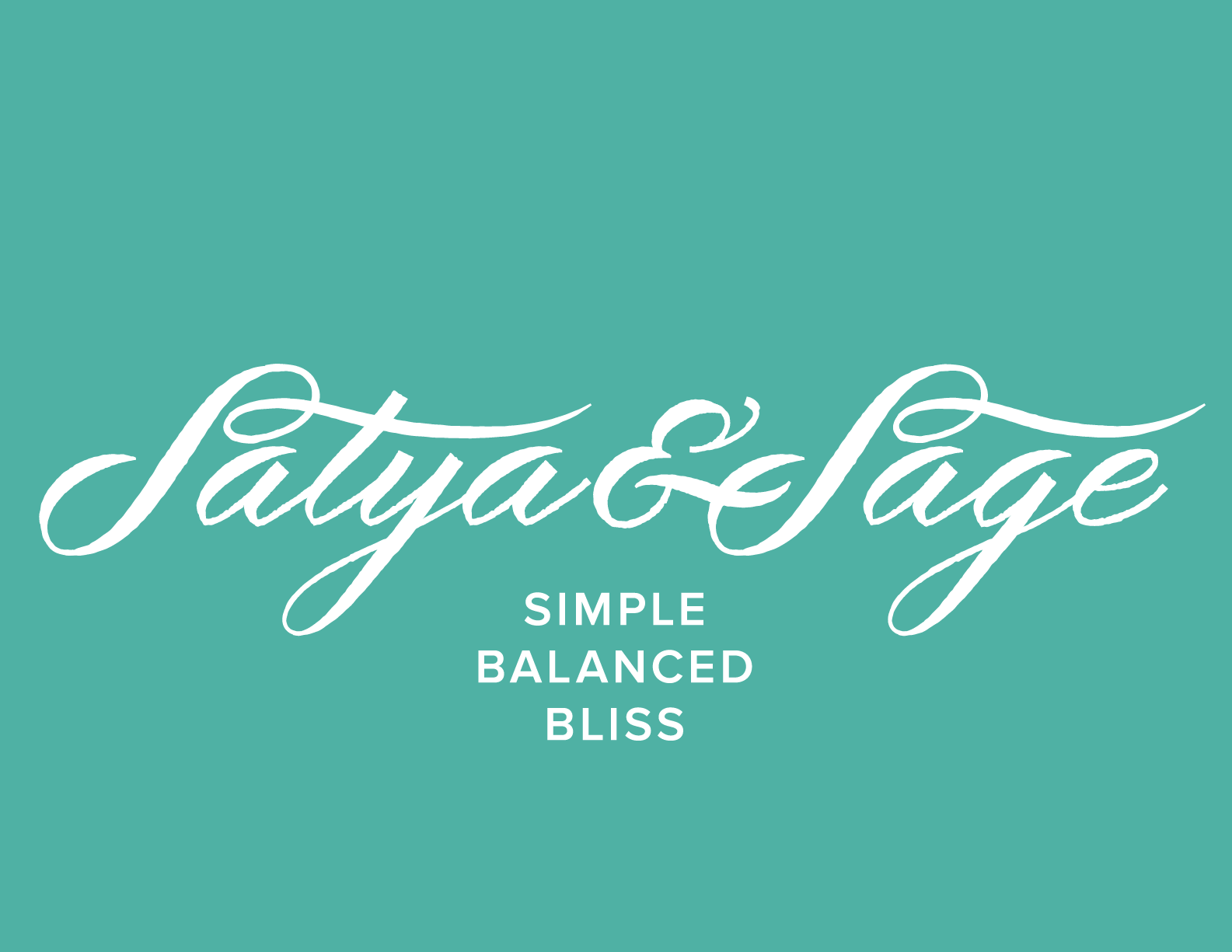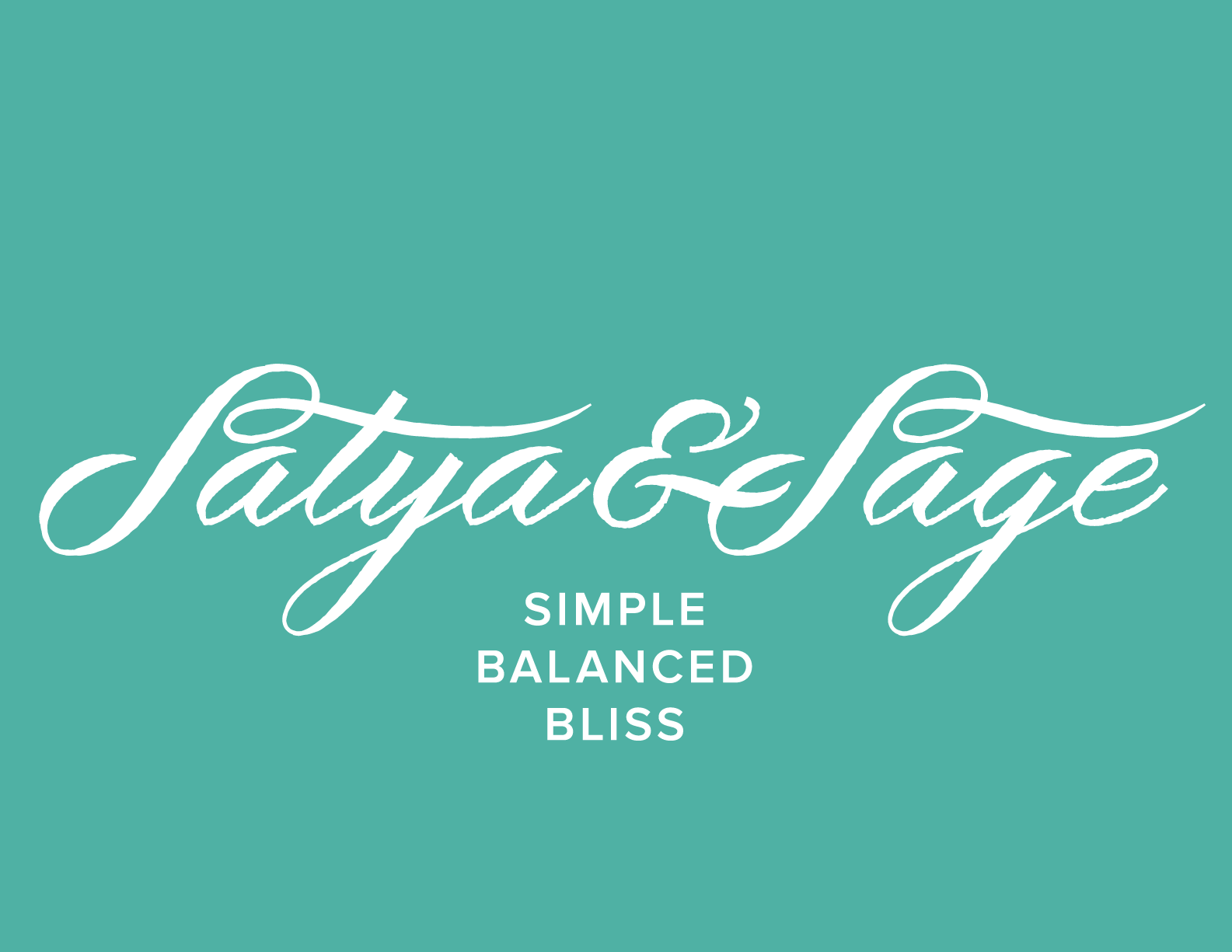 Rough Script Pen Illustrator Brush Set
Looking for an elegant way to create that hand drawn script look?
The set includes 9 brushes — each designed to work as a system to build a custom script logo or type treatment. Simply create each curve and apply the corresponding brush. Connect them together to create a cohesive and memorable script with an elegant, hand-drawn look.
Compatible with Adobe Illustrator CS4, CS6 and CC versions for Macintosh and Windows.
After checkout, download and open the file in Adobe Illustrator. Copy & paste the brushes into your Illustrator file and they will appear in your Brushes panel.
©2019 Slagle Design, LLC. Brushes are licensed for unlimited use to the purchaser of the brush only. Not for resale or distribution. Available for purchase at www.slagledesign.com.